---
Michelle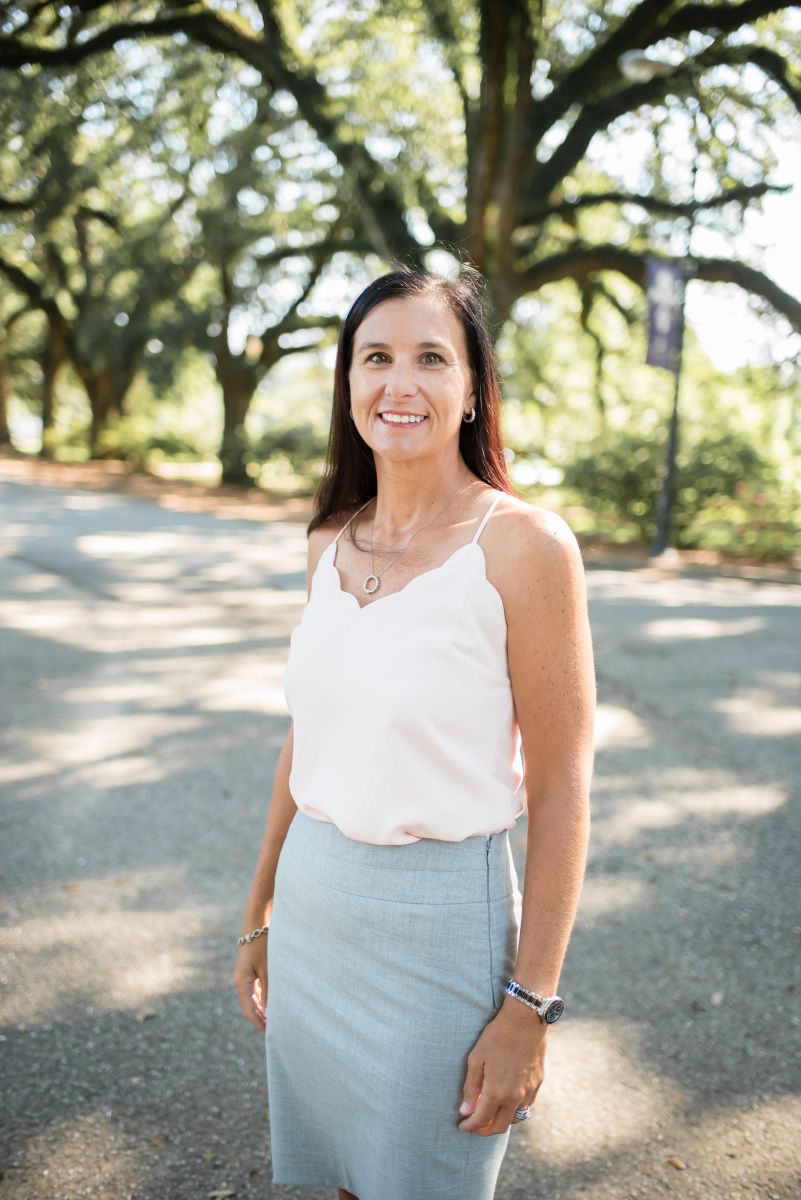 Office Manager
"I like interacting with patients and their parents. It's good to be able to help people feel safe and confident in the care we provide and make sure each person has a great orthodontic experience!"
Michelle started working in the dental field in 1995 and has experience in both the front desk and assisting. She's been with Oliver Orthodontics since we opened in 2003 and oversees all aspects of the practice.
Michelle and her husband have three kids and a dog. She loves to garden, go to the beach, and — most of all — be with her family.
Susan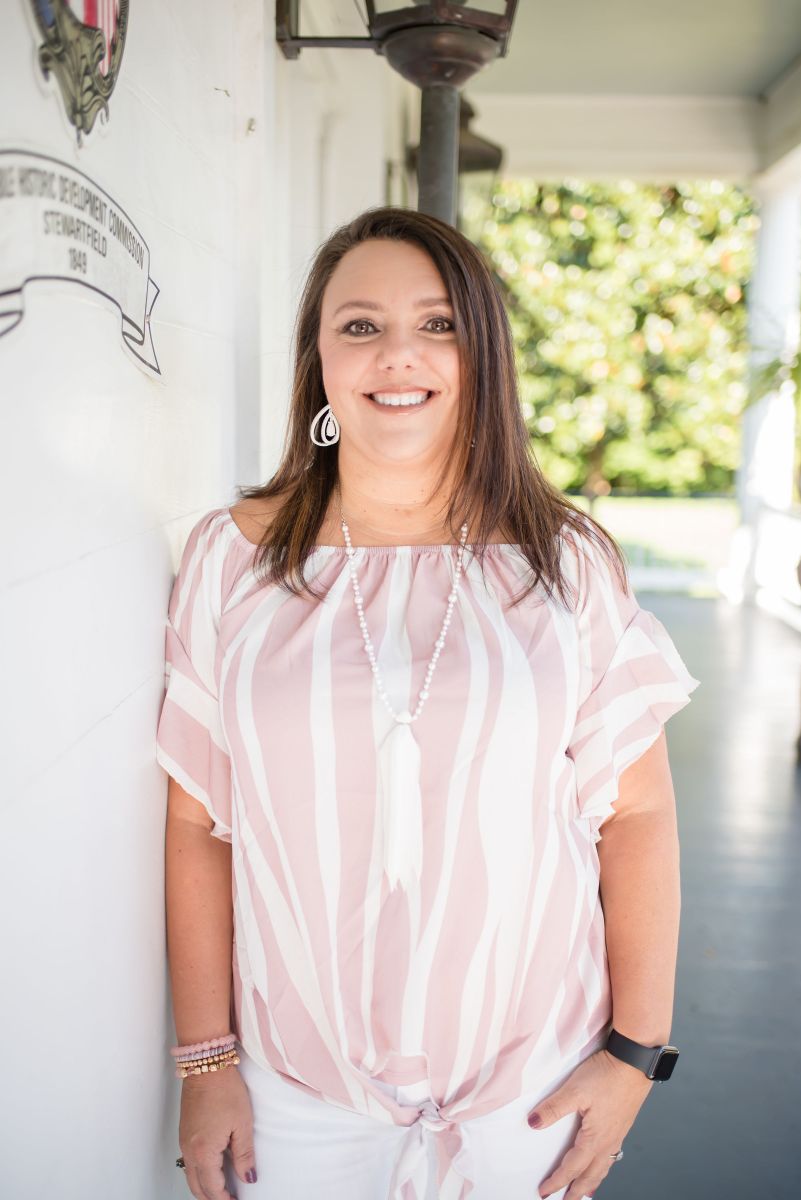 Financial and Insurance Coordinator
"I enjoy meeting and helping our patients and their families during orthodontic treatment. My goal is to help make orthodontic treatment affortable for each family's budget."
Susan joined Oliver Orthodontics in 2009. She handles everything related to patient financials, from contracts and payment plans to insurance verification and submission.
Susan and her husband Stephen have two children, Adaleigh and Gabe. The family loves spending time together. Susan also enjoys decorating, shopping, relaxing at the beach, and watching Alabama college football.
Tammy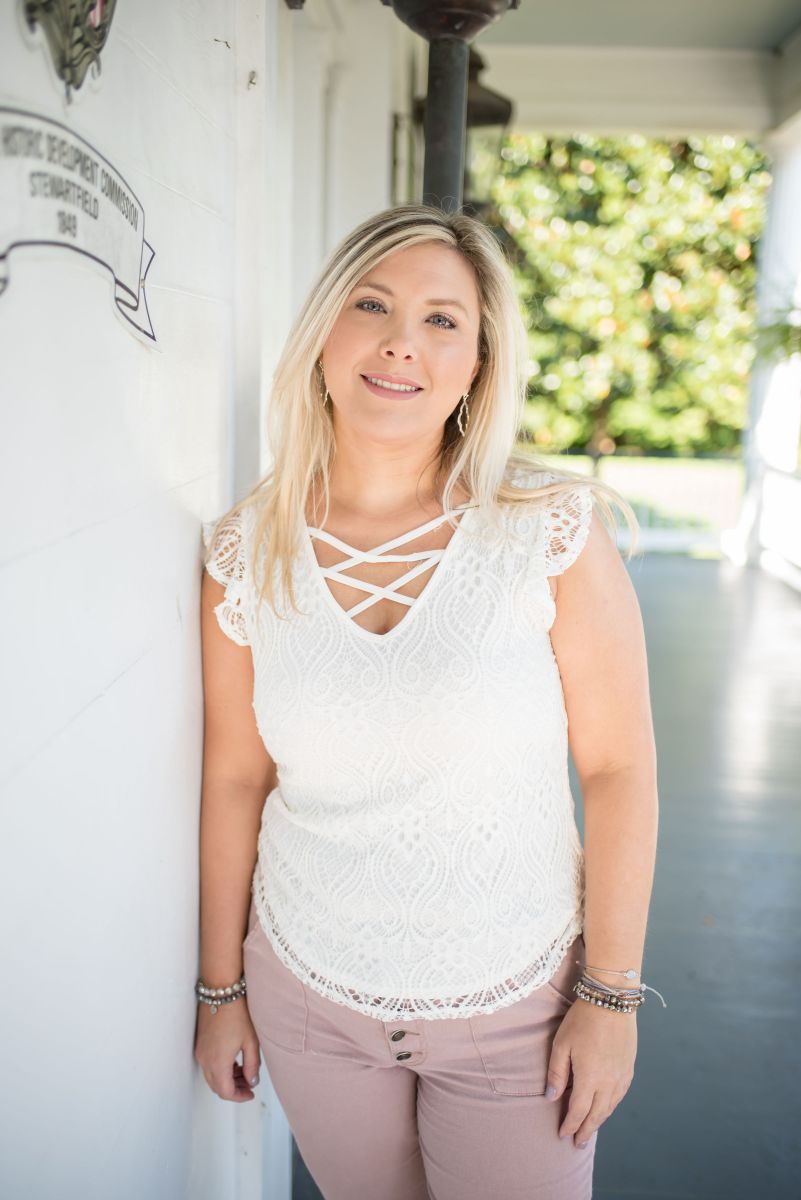 Treatment Coordinator
"I like meeting new people and seeing each person's smile and dental health transform. It's rewarding to be part of helping people lead healthier, happier, more smile-filled lives!"
Tammy became part of the Oliver Orthodontics family in 2018, and brought with her years of dental and orthodontic experience. She handles new patient consultations: walking each person through the process and presenting payment options. She also handles our office's online, in-office, and community marketing efforts.
Beyond the office, Tammy enjoys her free time with her son and daughter. She loves watching her daughter cheer at games and competitions, and likes spending time at the beach, pool, or on a boat.
Cameron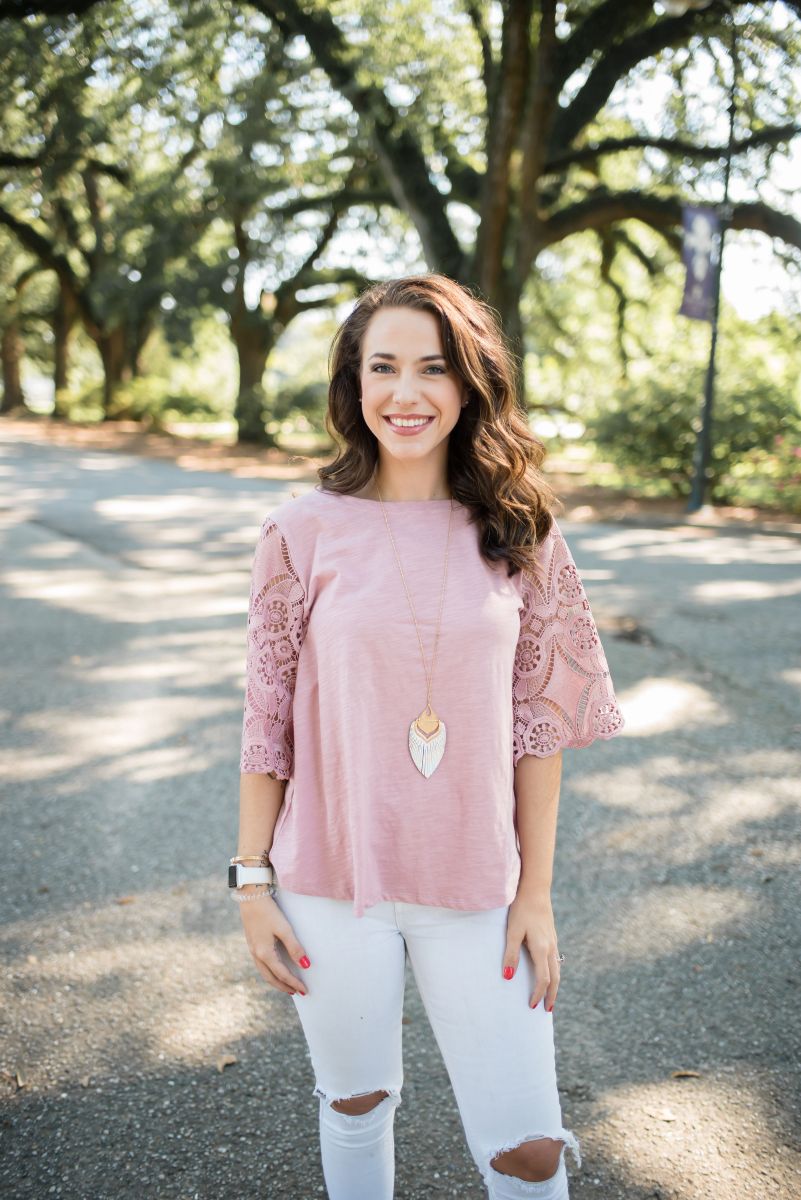 Scheduling Coordinator
"I love being the person who greets our patients with a smile and helps them feel comfortable in our office."
Cameron joined Oliver Orthodontics in 2018, having come to us with years of experience in the dental field. She loves the opportunity it gives her to have an impact on patients' lives.
Cameron's favorite activities outside of work include spending time with her family and husband, enjoying days with her 4 dogs, and curling up with a good book.
Ashley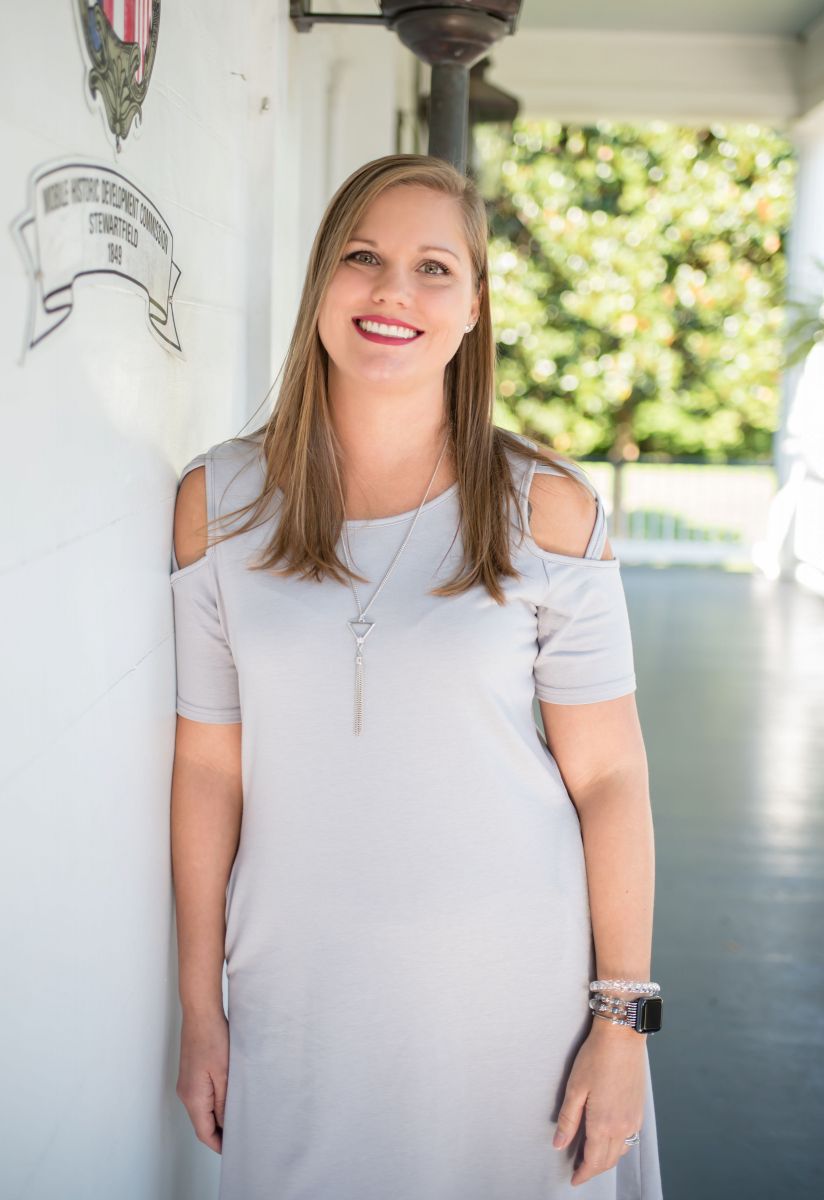 Head Orthodontic Assistant
"I like meeting and learning who each patient is. Seeing them over the course of their treatment allows us to build a friendship and each person becomes part of my orthodontic smile family!"
Ashley has worked in the field since 2003 and joined our practice in 2006. She oversees the patient care process, takes initial and final records for patients, and assists Dr. Oliver with procedures. Ashley is CPR and X-ray certified and has completed OSHA and HIPAA training.
Much of Ashley's free time is spent with her husband and three kids: she has twin boys and a young daughter. The family enjoys vacationing together, going to the beach, and trying new restaurants.
Anna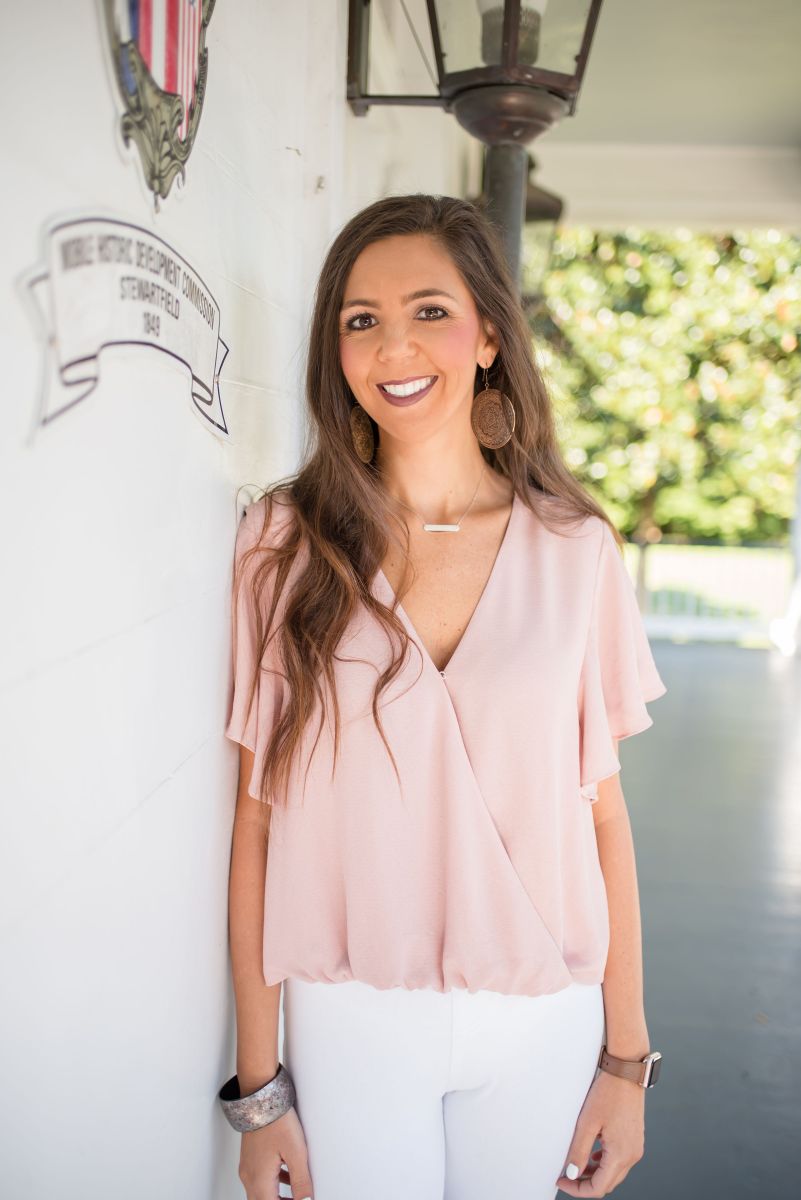 Orthodontic Assistant
"My favorite part of my job is the patients. I love getting to know each person and talking with them at every visit. It's fun to catch up on their news and see the progress they're making on their new smile!"
Anna joined Oliver Orthodontics in 2012, having started in the field in 2006. She assists Dr. Oliver with patient care; takes pictures, X-rays, and impressions; and makes retainers. She is CPR and X-ray certified and has completed OSHA and HIPAA training.
Outside the office, Anna enjoys time with her three beautiful children: her family is her world! Anna also loves anything that has to do with baseball or football – Go Braves! and Roll Tide!
Bailey

Orthodontic Assistant
"I enjoy interacting with patients all day, making sure they know they are in good hands and that we care about them. Helping people develop life-changing smiles is very fulfilling!"
Bailey started in the field in recently and joined the Oliver Orthodontics team in 2018. She works side by side with Dr. Oliver, takes X-rays and pictures, assists with adjustments, and fabricates retainers. Bailey graduated from Fortis College with a degree in dental assisting. She is CPR and X-ray certified and has completed OSHA and HIPAA training.
Bailey enjoys spending time with her friends, family, and dog Milo when she is not working. She also has a love of travel. Bailey has a great passion for horses and competes in barrel racing in her free time.
Meagan
Orthodontic Assistant / Sterilization Tech
"While I love working with all our patients, I feel very fortunate to be able to work with my dad!"
Meagan is literally part of the family here at Oliver Orthodontics, having joined the team officially in 2018. As early as age 6, Meagan has shown great interest in the field of orthodontics because she watched her dad practice each day. She assists during orthodontic adjustment appointments and sterilizes instruments. She loves to have fun and brings a great, hardworking attitude to the office every day.
In her free time, Meagan spends time with her dog, plays softball and volleyball, and enjoys swimming, fishing, and traveling.